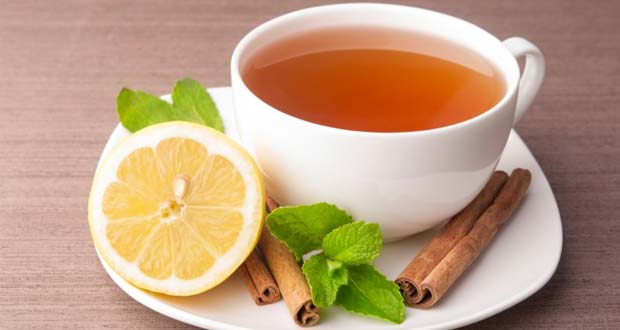 How to make Fruit Infused Tea
An exquisite tea blend combining berries, blueberries, ginger, orange, mint leaves with camomile tea.
Ingredients of Fruit Infused Tea
2 chamomile tea bags
1 orange
50 gms berries
50 gms blueberries
10 gms ginger
8-10 mint leaves
2 cups boiling water
How to Make Fruit Infused Tea
1.Brew together camomile tea bags, orange rind, berries, blueberries, mint leaves & ginger for four minutes.
2.Serve hot.
Key Ingredients: chamomile tea bags, orange, berries, blueberries, ginger, mint leaves, boiling water