1. Fruit Infused Tea Recipe
An exquisite tea blend combining berries, blueberries, ginger, orange, mint leaves with camomile tea.
2. Cool Kiwi Juice
A tall glass of refreshing drink with cucumber, kiwi and the zing of Thai ginger.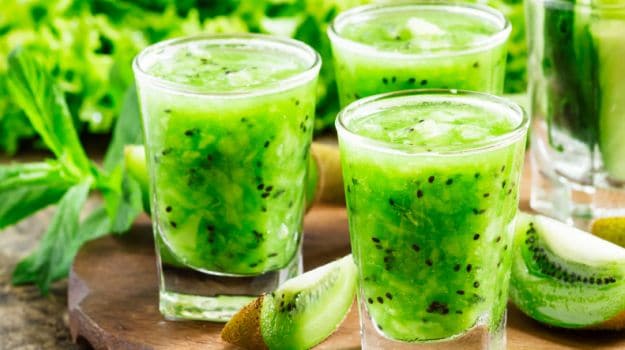 3. Aam Ras
The fruit of the summer shines its way into your glass. A lovely blend of mango pulp, lime juice and spices.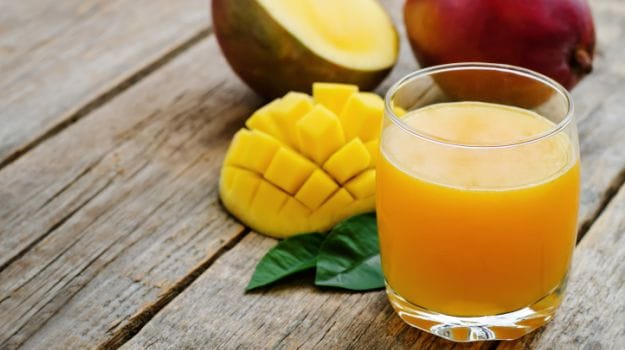 4. Ananas da Panna
A twist to the popular mango drink, this recipe calls for fresh pineapple pulp which is blended with cumin powder, black salt and lime juice.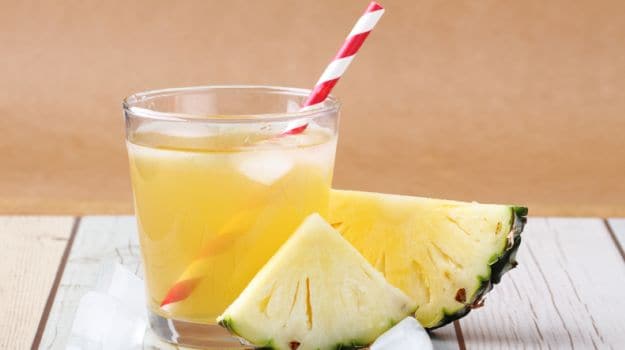 5. Lychee and Dill Juice
Make the most of lychees by using them to make this delicious summer cooler. Add lime and fresh dill for some zing.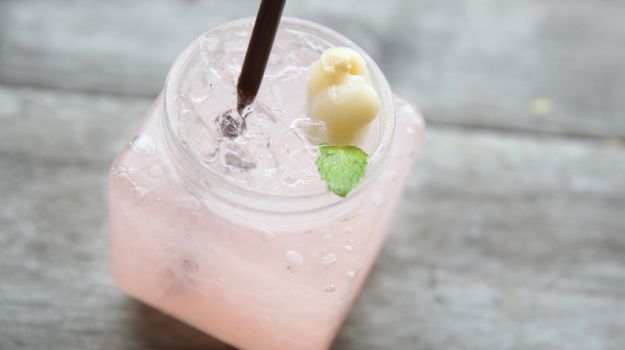 6. Very Berry Khatta
Enjoy the tangy notes of mulberries, lime, orange, grape juice and kala khatta in this tantalising beverage.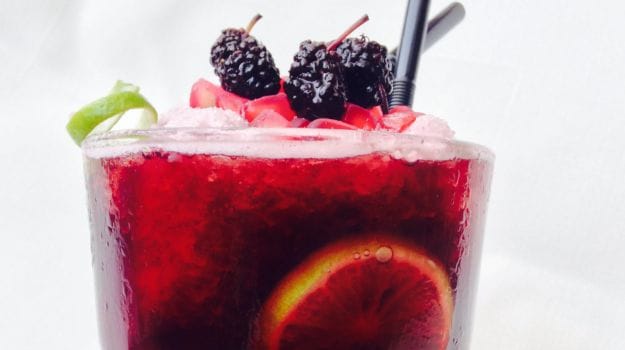 7. Virgin Punch
Fruity, with an instant power to boost up your energy levels, this juice recipe makes the most of fruits like apple, mango, orange and some sparkling lemonade.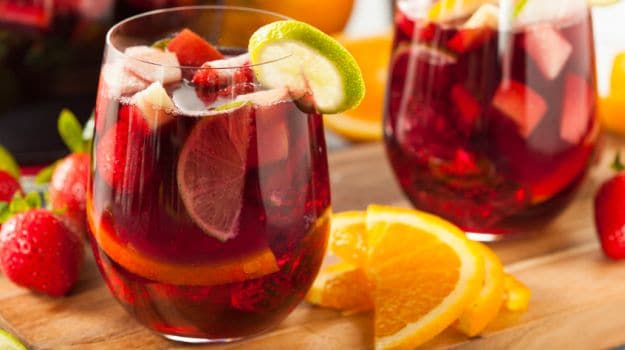 8. Grape Nectar
A sweet and tangy mixture of grape juice, lemon chunks and lychees. Overcome the summer heat with this cool mocktail.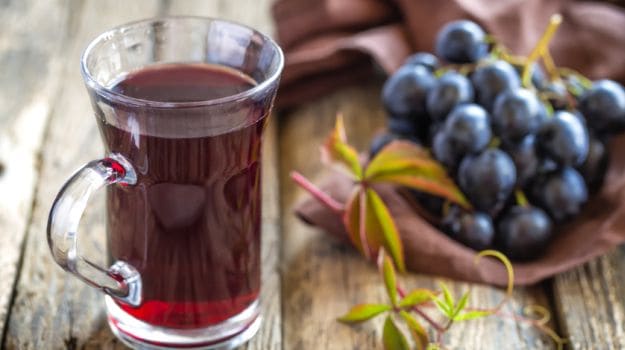 9. Plum-ness
Time to reboot. Shake up this simple and incredibly delicious fruit juice using juicy plums.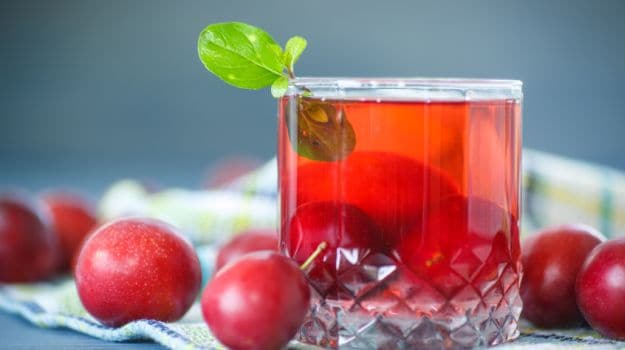 10. Orange and Basil Juice
Orange and basil come together to create this revitalizing drink which is perfect to beat the heat. Top it up with ice and enjoy.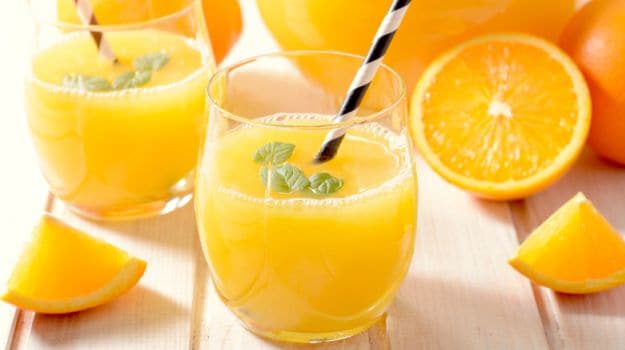 NOTE: Next week we shall post how to make each Juice recipe.